A PREMIUM ROOFING
COMPANY IN ALLEN, TX
If you are looking for a roofing company that holds itself to a higher standard and never waivers from its commitment to excellence look no further! Here at Eminent Roofing we are 100% committed to providing you with the best roofing experience from start to finish.
EMINENT ROOFINGS'
CORE SERVICES
TOP RATED ROOFING COMPANY IN DALLAS, TX
Roof
Repairs
Roof
Replacement
Solar
Energy
Paintless Dent Repair
Eminent Roofing is a family-owned residential and commercial roofing company based in Allen, TX. Our mission is to provide our clients with the same high level of quality and service that we would expect ourselves. This means providing personal attention in a professional manner with a focus on quality workmanship.
Our continuing goal is to keep exceeding expectations by providing quality materials, precise craftsmanship and responsive customer service. We have the experience to get the job done quickly & efficiently. We offer a fair price along with fair business practices. We know that our reputation is the best marketing tool we have. From 'roof-refresh' to complete roof replacements, we strive to be DFW's Preferred Roofing Contractor. Our terms are easy – we work for you, and we're here to help! You can always expect the best with Eminent Roofing.
AWSOME STUFF JUST FOR YOU
We know your home is important to you. That's why Eminent Roofing we offers various services that include not just roofing, but gutters, siding, storm restoration and even wind, hail and water damage for residences and commercial properties in the Dallas and Fort Worth area. Our expert team will work closely with you to help you find the best solutions, products and services to fit any home improvement or roofing need you may have.
You get peace of mind when hiring EMINENCE ROOFING because we carry liability AND workers comp insurance. Most of our competitors dont have WC. We are fully insured so YOU are fully protected.
Some insurance companies compensate fairly. Others don't. We'll make sure you're treated right. Our team will work closely with your insurance to ensure no stone goes unturned. We've got your back from the start to the finish.
There are several ways that consumers can purchase solar panels in Texas.  You can purchase up front, get a home equity loan, apply for an unsecured loan from a solar company's lender, or leasing is also an option.
We are here to help you preserve your investment by offering quality, repairs that leave that factory finish undisturbed, and we can get your vehicle back to that pre-loss condition for a fraction of the cost of traditional repair work.
If you have ever weathered a hailstorm in Texas, you know just how bumpy your vehicle can look after being hit with hail. PDR is a type of auto body repair that is ideal for soft dings and dents where the paint is not damaged. They are faster, less expensive, and more practical than traditional auto body dent and ding repairs. PDR involves the use of special tools and training to manipulate the deformed metal back to its original shape and integrity. Let our team help you get your ride back to how it needs to look.
We are proud to offer the latest in solar panel installation and maintenance – available in Texas! Save money on energy costs with a renewable and low footprint energy solution! Our team can fit your home with a custom solution, expert maintenance, and reset services when needed. Call today to schedule your FREE consultation and see we can help your family.
We Promise You'll Only Get The Best.
100%
Satisfaction
Warrantied
Service
Licensed
& Insured
Top Quality
Material
Getting a roof repaired or getting a new roof can be stressful. We want to make sure that you fully understand how our process works which is why we are with you every step of the way. Our team of experts will walk you through the process from start to finish, including being with you during the inspection process and being present with your insurance adjuster. Get a No Obligation, 100 Percent FREE Inspection on your roof to protect your home today!
Working With Us Couldn't Be Easier
READY TO UPGRADE
YOUR ROOF, GUTTERS
OR GO SOLAR?
Need help? Call our support team 24/7 at 469-351-ROOF (7663)
Eminent Roofing LLC is a premier storm restoration contractor in Dallas, Texas. We have extensive experience working with insurance companies to ensure our customers get the maximum benefits they are entitled to.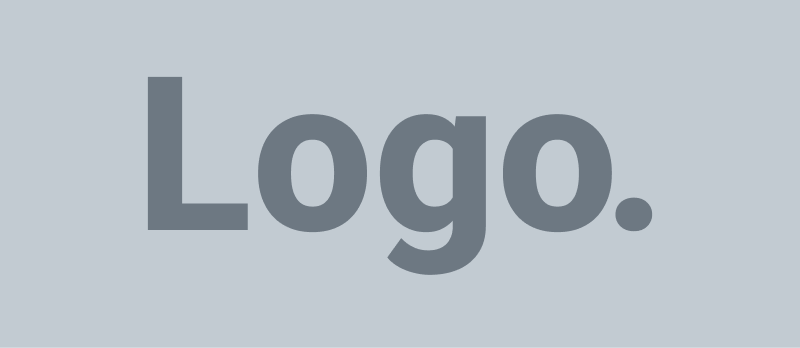 Eminent Roofing LLC is a premier storm restoration contractor in Dallas, Texas. We have extensive experience working with insurance companies to ensure our customers get the maximum benefits they are entitled to.
825 Watters Creek Blvd. Suite 250 Allen, TX 75013